VIDEO | Hristoski: From the city on its knees, today Krushevo returns to the right light
The activities of the Municipal Organization of SDSM in the Municipality of Krushevo have started. So far in 90% of the settlements and the city I am proposed as the only candidate. If we draw a parallel before 2017 and today, Krushevo was literally on its knees. Although Krushevo is a city of history, tradition, culture, it still lacked something new, said the mayor of Krushevo, Tome Hristoski, in the morning briefing.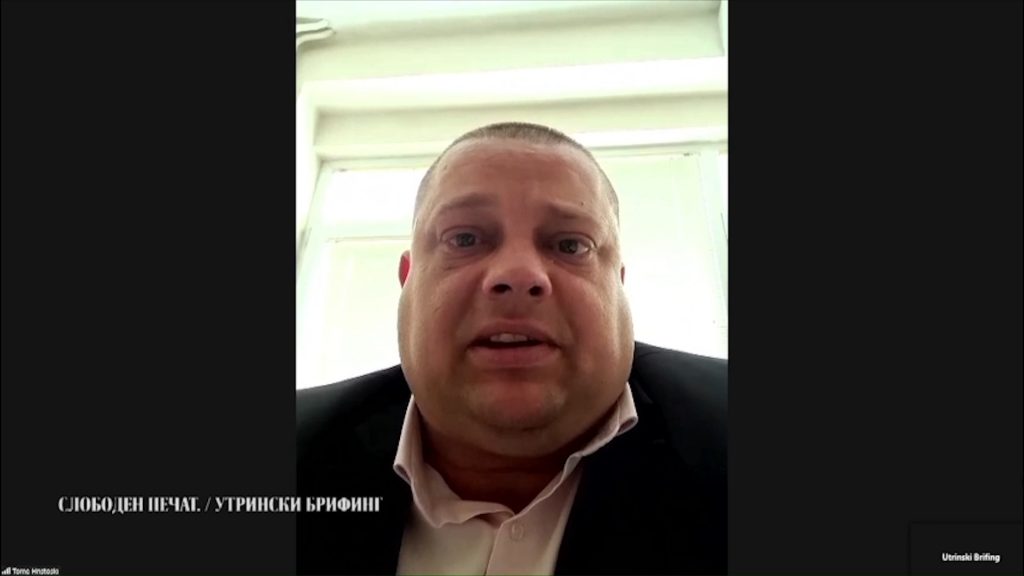 - We have built road infrastructure, we have faced huge, long-standing problems that were challenges of this local government. We are dedicated to tourism, promotion and attraction of domestic and foreign tourists. In Krushevo we organized for the first time the World Paragliding Championship. Krushevo becomes one of the three centers in paragliding, there is also kite flying, so Krushevo started living both in winter and in summer - we made it a destination for all four seasons, says Hristoski.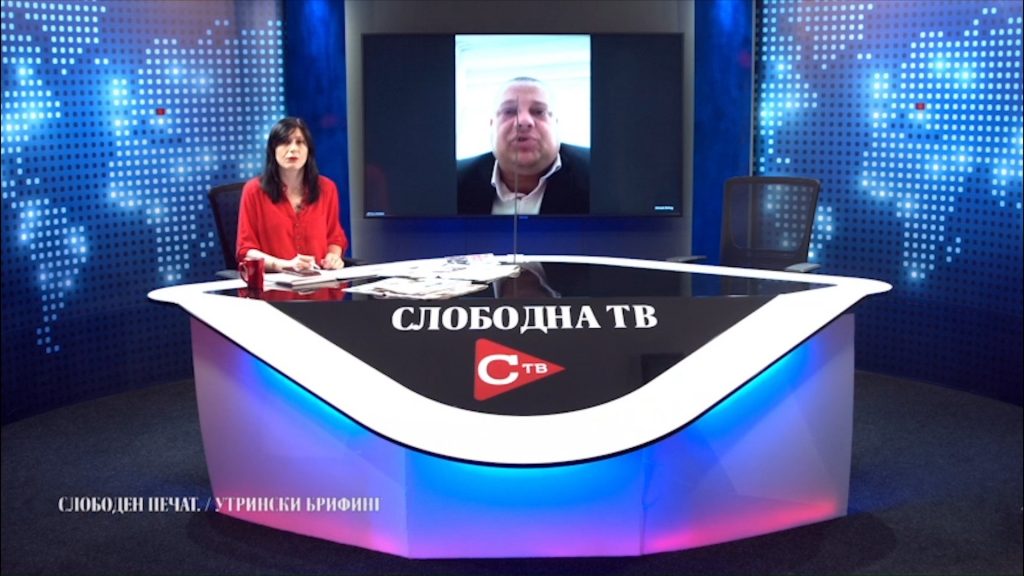 - From the beginning of the mandate, we started building in parallel, both in the settlement and in Krushevo. Krushevo consists of 17 villages and we built from the final destinations, road infrastructure everywhere. Renovation and rehabilitation of 30 streets has started, we dedicate ourselves to the main transit street, which means promotion, movement and attracting tourists in our city, adds Hristoski.
Watch the whole conversation with the mayor of Krushevo, Tome Hristoski, in the video:
Dear reader,
Our access to web content is free, because we believe in equality in information, regardless of whether someone can pay or not. Therefore, in order to continue our work, we ask for the support of our community of readers by financially supporting the Free Press. Become a member of Sloboden Pechat to help the facilities that will enable us to deliver long-term and quality information and TOGETHER let's ensure a free and independent voice that will ALWAYS BE ON THE PEOPLE'S SIDE.
SUPPORT A FREE PRESS.
WITH AN INITIAL AMOUNT OF 60 DENARS