VIDEO | The great Tasko paid homage to Grande Pandev: You are the one who will remain in our memory forever
Gift to Goran Pandev. He is the one who will forever remain in the memory of those who were at the Johan Cruyff Stadium or next to the small screens. In the 69th minute he said goodbye to the national team, for the 69th time he was the captain of the Macedonian national football team. The Dutch gave him the jersey number 122, a record that is a question whether he will be broken. Yesterday remains to be remembered forever, said in the morning briefing the legend of sports journalism, the Macedonian commentator Atanas Kostovski and added that when everything is added up and when a draw is made, such an achievement of a Macedonian will hardly happen on the football fields.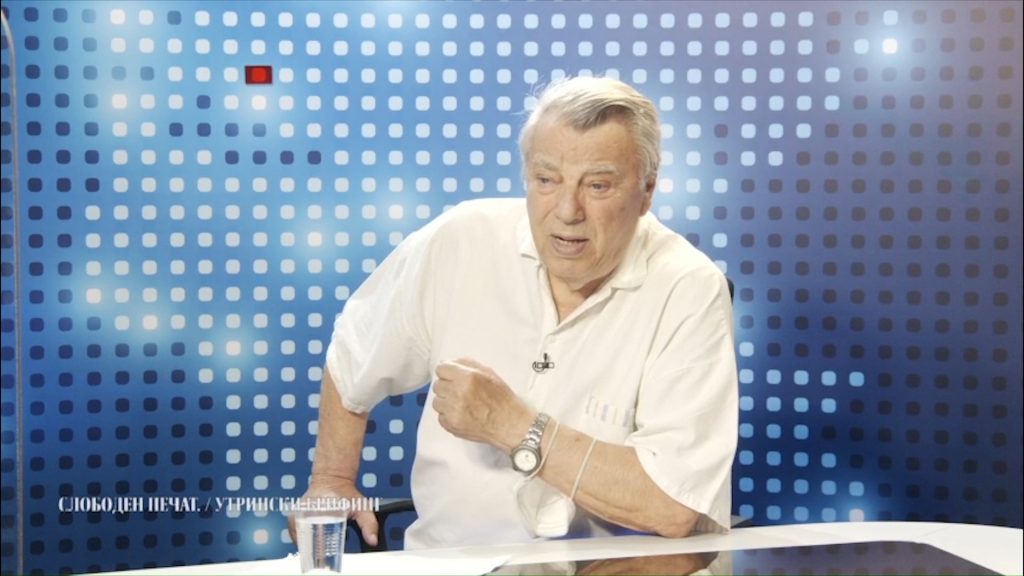 - I heard our new captain say yesterday - I do not just want to participate, I want something more. We all want more, but we already know that we are 23 at the EP. Only Turkey is behind us. For now, the first step was to participate. I'm not disappointed, says Tasko.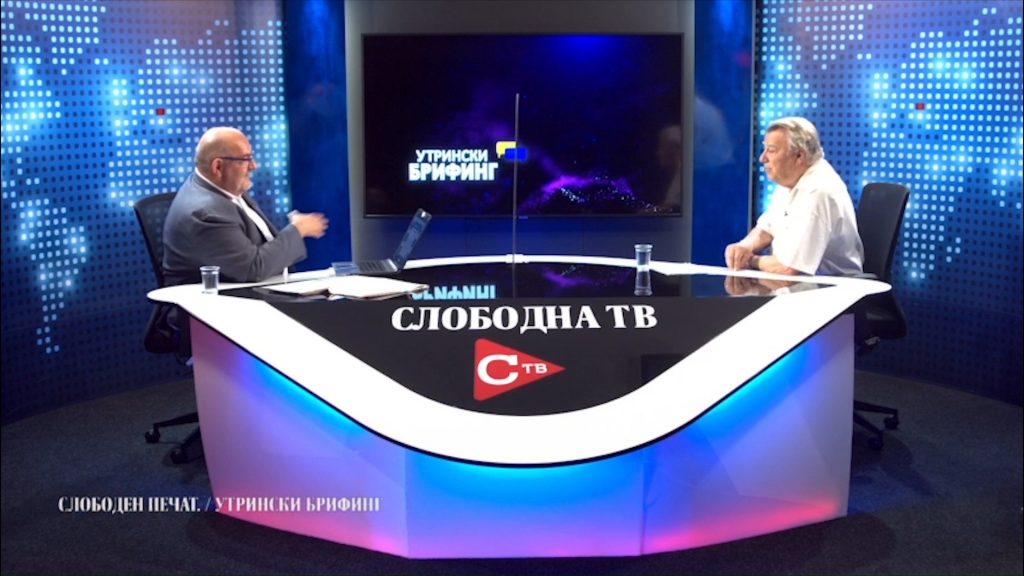 - I do not understand the move of the leaders of FFM. They put a burden on Mrme's back - the European Championship is a big exam for you, if you do not achieve something there, you will not be a coach. This is a bad move by FFM. I read and it is a logical move for me, that the new coach will be Bobi Milevski - the one who took our young team to the European Championship in Poland, while in his place will come Dragi Kantatlarovski, says Tasko and adds that Igor Angelovski - Mrme is the one who managed to convince Pandev to return to the national team and, among other things, thanks to this move, we qualified for the European Championship.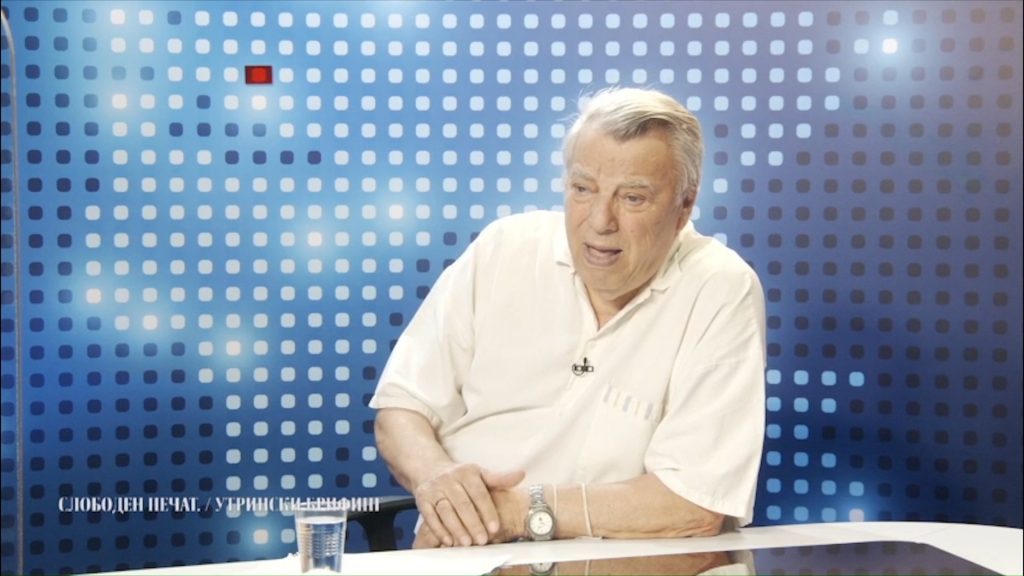 - However, I think that Igor Angelovski should have finished the operation called Qatar. We have a team that can progress, says Atanas Kostovski.
Watch the whole conversation in the video: