PHOTO + VIDEO | The blue dress has long been "burned", and Monica Lewinsky will tell her story about the sex scandal after 23 years
Photo: Wikipedia
Monica Lewinsky, 47, was in the media spotlight long after the affair with then-US President Bill Clinton, 75, was uncovered and she became the lead actress in one of the world's biggest scandals.
The consequences of this sex scandal on her life and career are huge, and she finally got a chance to tell her side of the story through the series, as a subject and producer together with director Ryan Murphy (55).
At the time, young Monica was only 22 years old and working as a trainee at the White House, and the affair was exposed by her colleague and friend while recording the conversations.
Her story will be told as part of the "Impeachment American Crime Story", and Monica had to hire psychological support to survive the trauma.
Lewinsky in the series will embody the actress Beanie Feinstein (28) who irresistibly resembles the young Monica.
View this post on Instagram
Linda Trip, a civil servant and Monica's alleged friend, recorded 22 hours of her conversations with the president and handed them over as evidence.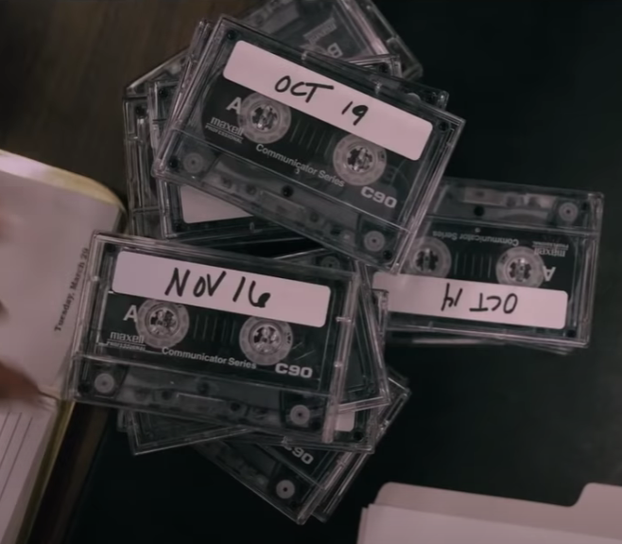 Photo: Printscreen / YouTube
Clinton was married, 27 years older, and had already been charged with several counts of sexual harassment.
Monica has now decided to tell her side of the story, which for many will change the perspective of the famous affair.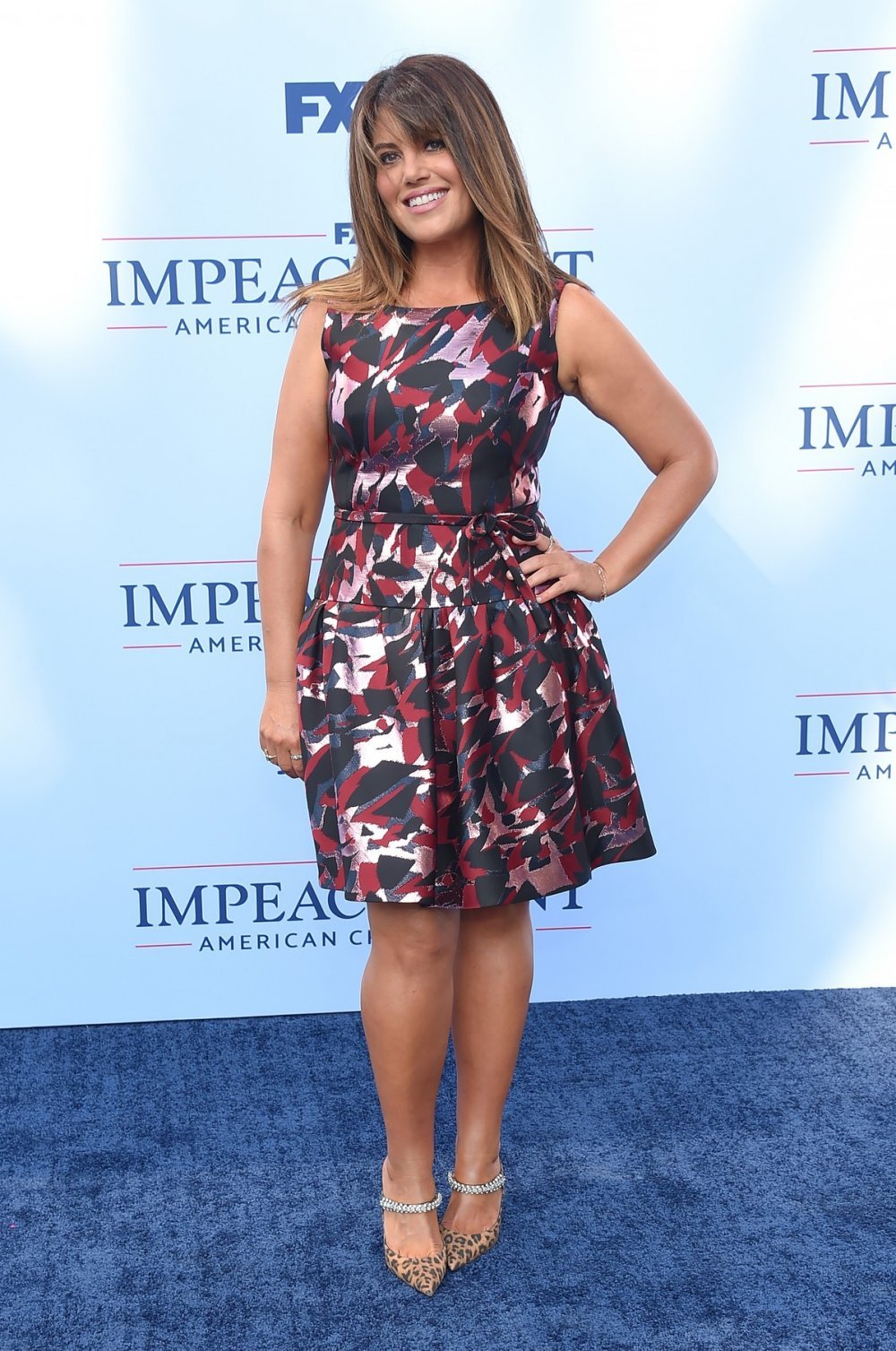 Photo: Profimedia
As a reminder, when information about their affair leaked to the public, an unprecedented scandal broke out, and Clinton initially denied it: "I did not have sex with that woman," he told a White House conference, standing next to his wife, Hillary Clinton. But the blue dress served as evidence because it had traces of the president's DNA on it, after which he was forced to publicly confess to the affair with his trainee.
The scandal soon became global, and even shook Clinton's presidency for a time. In a series of later interviews, Lewinsky explained that she had been hiding from the public for years and often thought of committing suicide.